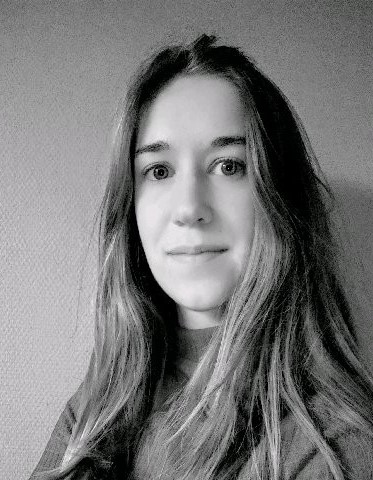 I'm currently doing a PhD on Avatar-Based Interaction in Virtual Reality at Inria Rennes. This thesis is supervised by Anatole Lécuyer, Ferran Argelaguet and Ludovic Hoyet. I will defend this thesis at the end of November 2021.
My research interests include virtual reality, embodiment and HCI. For the moment I have three publications in two international conferences: IEEE ISMAR and ACM CHI.
In the future, I would like to use virtual reality in the health sector, especially in psychotherapy.